Here are some questions you may want to ask yourself when planning your renovation.
These are just a few questions you should ask yourself when considering a pool, deck or driveway renovation. For more planning help just give us a call, we're always happy to give advice and will help you with the planning of your remodeling project.
Contact us today for a FREE quote!
Send us a message online or call 727.587.1261.
Contact Us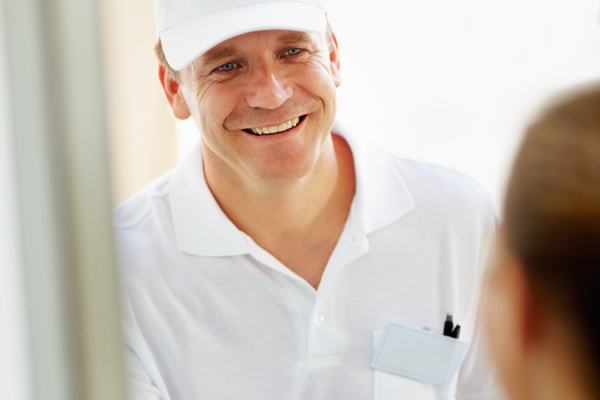 Choosing a Contractor
What are the qualifications you require when choosing a contractor?
☐ Licensed?
☐ Insured?
☐ BBB Rated?
☐ Workers are on payroll and covered by worker's comp instead of primarily subcontractors?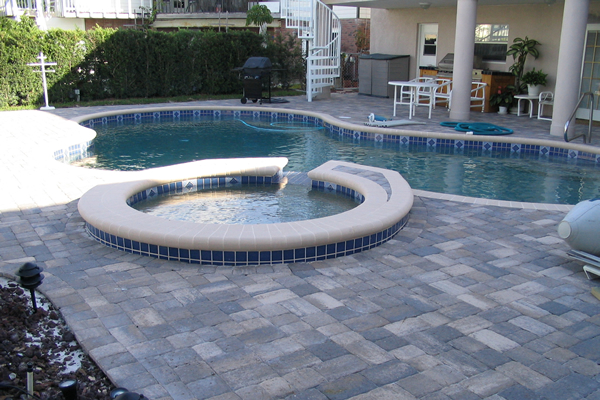 Areas of Improvement
What areas do you want to improve?
☐ Pool?
☐ Spa?
☐ Deck?
☐ Driveway?
☐ What kind do you have now?
☐ Do you like that and just want it resurfaced or do you want to replace it with something different?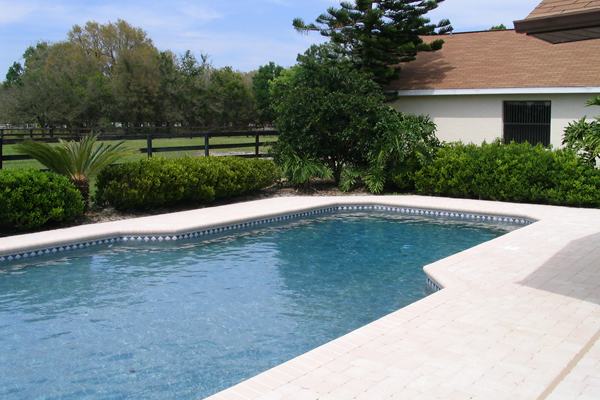 Maintenance
What kind of maintenance are you going to be looking at once it's done?
☐ Are you trying to reduce the maintenance as a main purpose of the renovation?
☐ Will the renovation actually result in more maintenance than you're having to do now?
☐ Will the renovation make it less expensive to maintain the area?
Rebuild vs. Renovate
What do you need a full rebuild or a renovation?
☐ Do you have an existing pool? If so, what do you want to do with it?
☐ Change the layout or just resurface?
☐ Add a spa?
☐ Add swim out?
☐ Add fountain or water feature?
☐ Upgrade equipment?
☐ Switch to a salt system?
☐ Install energy efficient equipment?
☐ Install higher-quality filter?