Here is a brief overview of our products & services.
Let us be your one stop shop for: new construction, pool & spa resurfacing, decks & patios, tile, equipment & supplies and water features.
Contact us today for a FREE quote!
Send us a message online or call 727.587.1261.
Contact Us
Full New Construction Services for Swimming Pools & Spas
Expert 3D design and experienced construction expertise achieves the pool playground of your dreams!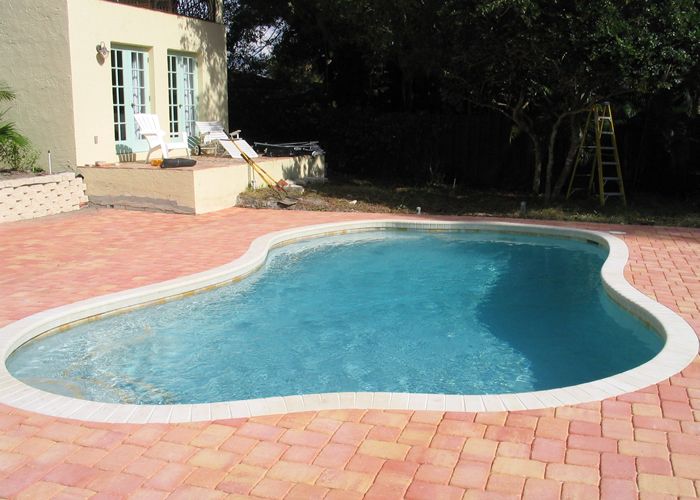 Resurfacing Options for In-Ground Pools & Spas
PreMix Marbletite Marquis (Natural Exposed Aggregate Pool Finishes)
Stonescapes Natural Pebble Pool Finish
Plenty of colors and options are available. We can even customize surface colors for you by combining available options, adding dyes and accents like the sparkle of abalone.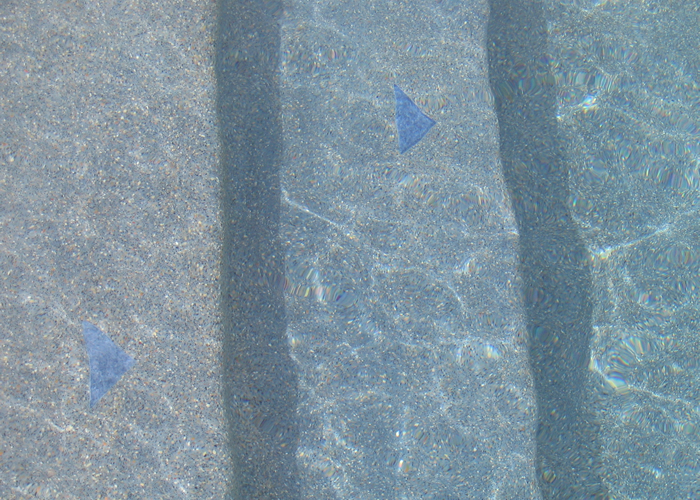 Pavers, Acrylic, Interlocking & Natural Stone Pavers
American Pavers
Flagstone Pavers
Paver Source Pavers
Stone Mart – Travertine Pavers
Artistic Pavers
Choose you paver shape, color, pattern and material (natural stone and man-made pavers available). Several colors and styles of coping are available. We also do beautiful acrylic and river rock decks.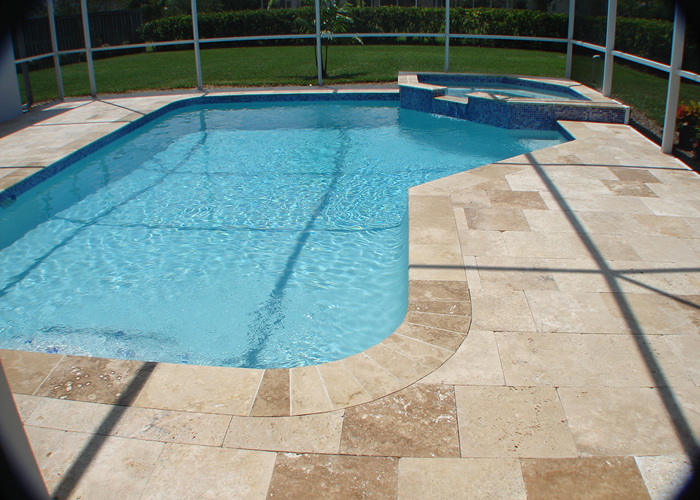 Pick from a huge selection of glass tile, ceramic tile, frost-proof tile and more.
Luv Tile
National Pool Tile
We're happy to provide our customers with tile samples upon request. Or, if you prefer, you are more than welcome to purchase your tile anywhere you like and then have us install it.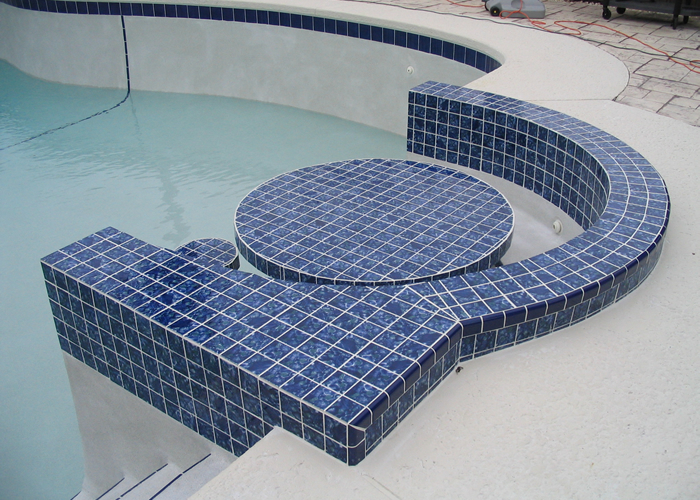 Hayward, Pentair, StaRite, Jandy & more
Gas & Electric Heaters
Salt Systems
Pumps
Lights – White & Color
Chemicals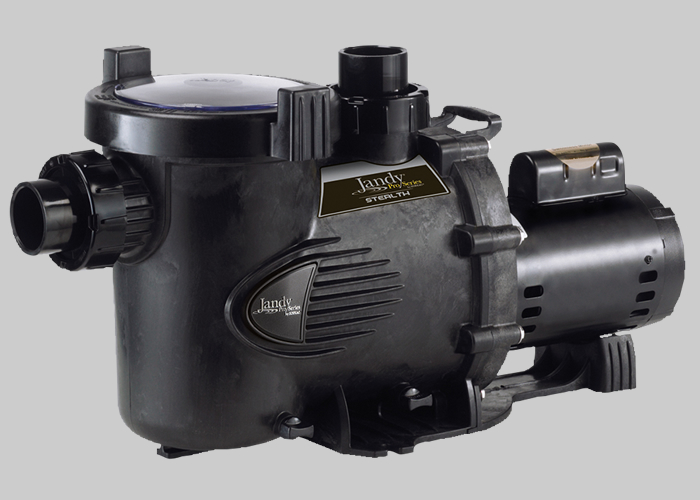 Sheer Descents
Fountains
Waterfalls
Color Lights